Coffee shops draw in devoted crowds of coffee lovers around the world and the city of Long Beach is no exception. The LA suburb has a great reputation when it comes to everybody's favorite hot caffeinated beverage. You could literally find a vibrant coffee shop around any corner in the city. With so many places to choose from, it can be hard to know where to go for the best cup of coffee if you are not from the area. There are a lot of great places where you can drink good coffee in Long Beach, but here are six spots that you simply must not miss.

Makai Coffee
Several key factors come together to make Long Beach's Makai Coffee a special place to get a cup of coffee. This Long Beach coffee staple is located at 2771 E. Broadway. Makai Coffee features coffee roasters from around the country. This includes some of the top roasters in the LA area such as Rose Park Roasters, Lord Windsor Roasters, and 49th parallel Coffee Roasters. This is a coffee shop with a devoted crowd of regulars that come for high-quality coffee, the delicious sandwiches and salads, and the laid back atmosphere that usually includes relaxing music selections. It is a great place to pop open your laptop to get some work done as well.

Eco Coffee
This place is iconic in the area. It is known for its impressive menu that is full of some of the highest quality coffee that you will find in the area. The baristas at Eco Coffee know what they are doing and they care about exceeding customer expectations. Its expansive coffee menu and its great atmosphere help to make Eco Coffee one of the "can't miss" coffee shops in Long Beach. The coffee menu has all of the usual subjects but it is joined by an amazing selection of blended drinks and Chai Tea. Customers at Eco Coffee love the organic house blend and they love the welcoming atmosphere and amazing service. You can find Eco Coffee at 5475 E. Carson.

Rose Park Roasters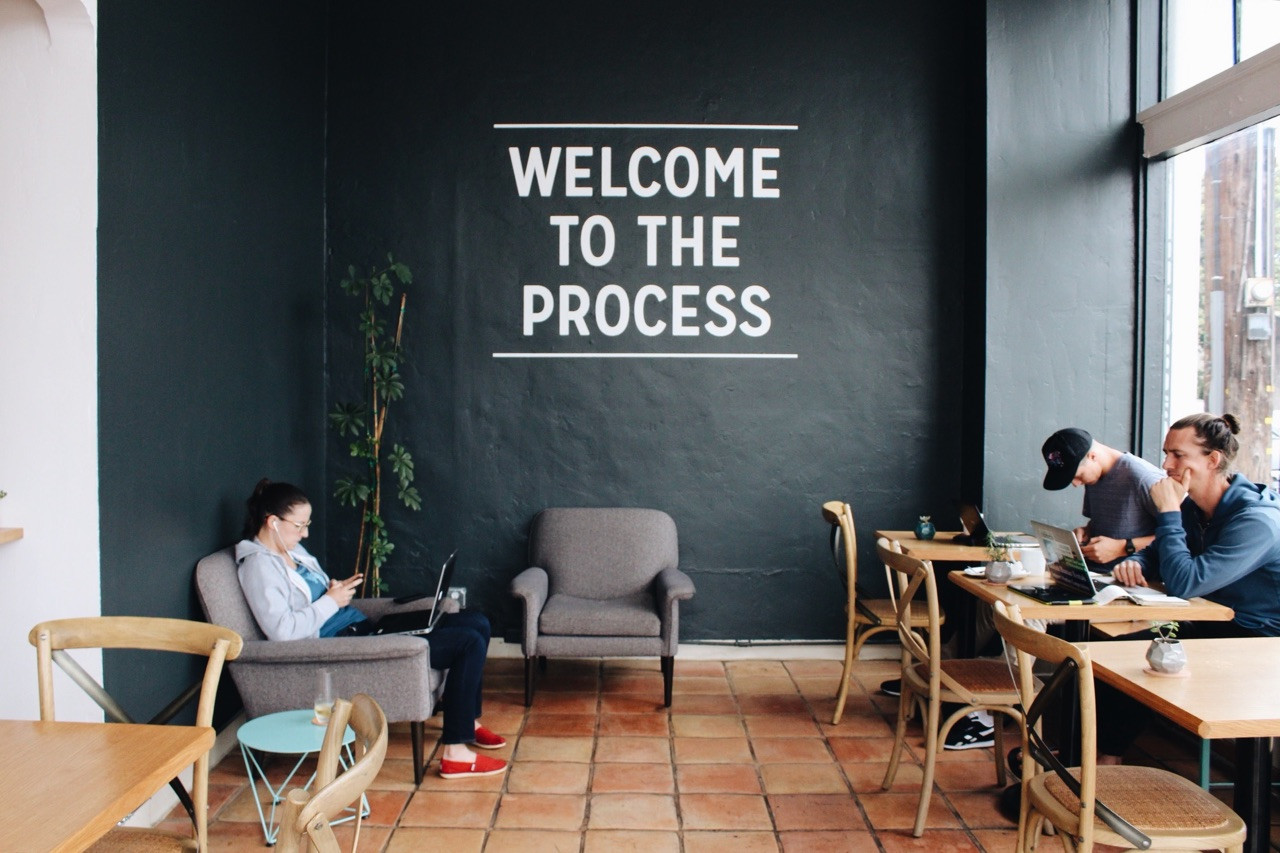 The previously mentioned Rose Park Roasters is a roasting company that also operates two popular coffee bars in Long Beach. This is a place that draws people in with its atmosphere. That atmosphere is bright and welcoming and it is one of the high-quality coffee blends with some of the most interesting names you will find anywhere. You can find the original Rose Park Roasters coffee shop location at 3044 E. 4th Street and they have a second location at 800 Pine Ave. The names of the coffee options at Rose Park tell you that you are in for a unique and memorable experience. These names include the el Espresso, the Colonel, and the Ecuador Hakuna Matata. These are just a few of the blends that Rose Park has sourced from around the world to delight the coffee lovers of the Long Beach area. This is a must on the list of coffee shop stops to make when you are in the neighborhood.

Steelhead Coffee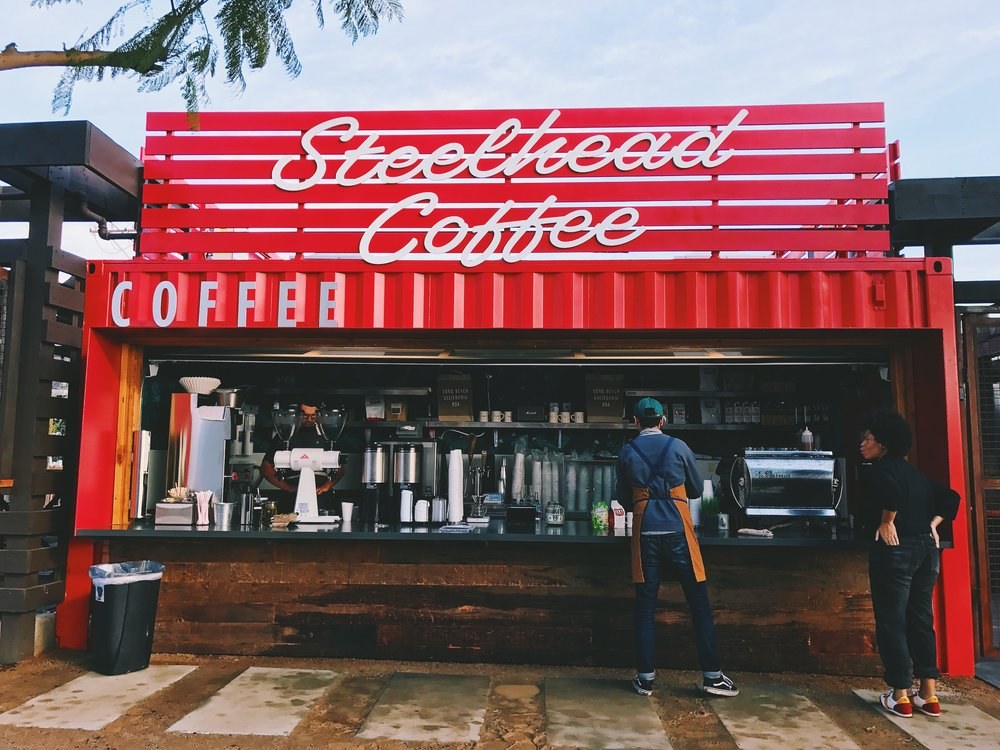 The modest interior present at Steelhead Coffee is relaxing, and the baristas are known for making customers feel welcome right away. The inviting look and feel of the place are still not enough to prepare you for the coffee options that include a single-origin Peruvian roast, an Ethiopian blend, and a famed cold brew. You can get an amazing cup at Steelhead Coffee by heading to 3350 E. Broadway. It is all about serving good coffee in a clean environment at Steelhead Coffee. It is also about serving up a mouth-watering selection of pastries. This is a perfect spot for chilling out for a while and just enjoying your time, or for getting some work done over a few cups.

Lord Windsor Roasters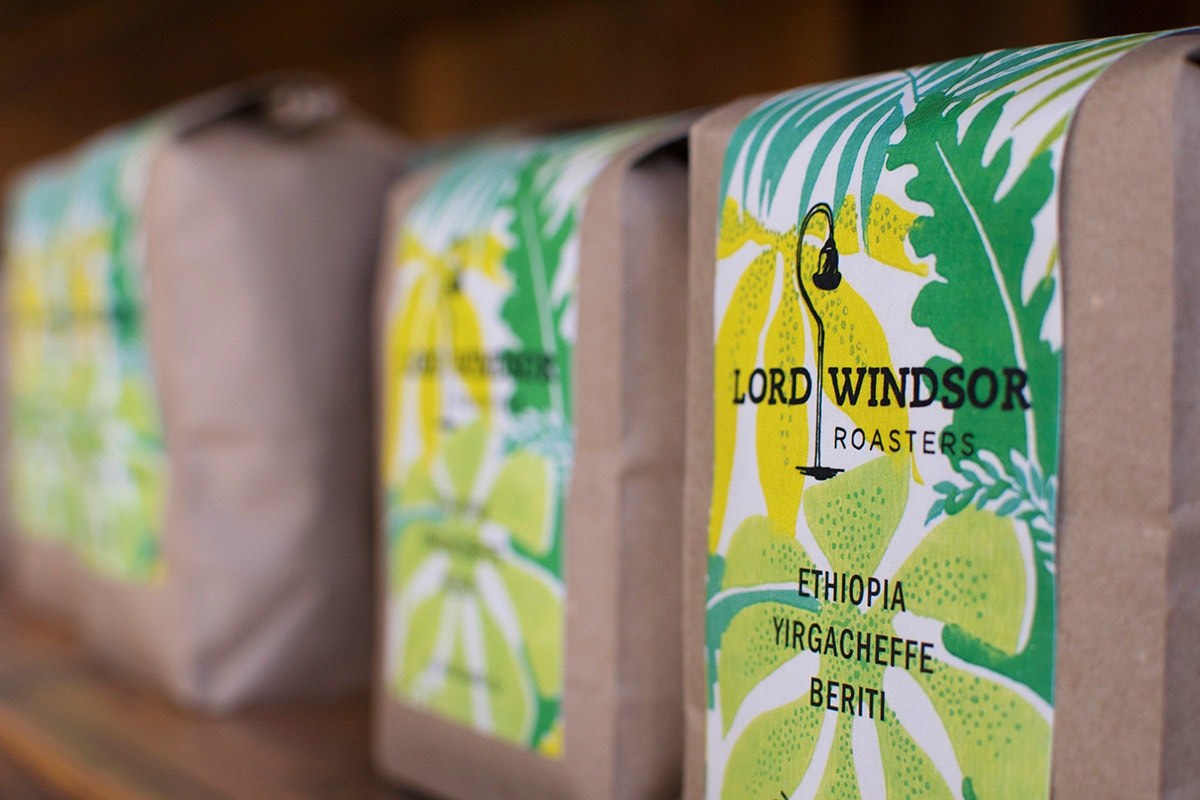 Lord Windsor Roasters already has a mention as a supplier of one of the other top coffee shops in Long Beach and they also run their own popular shop. It is simply one of the best places to find a superior cup of coffee in the Long Beach region. It is located at 1101 E. 3rd Street and the atmosphere is a straightforward one. Lord Windsor Roasters makes it clear that they are about one primary thing. That thing is serving up some of the best coffee that is available in the Long Beach area. The coffee selection is roasted in-house. Lord Windsor Coffee Roasters gets their beans imported from some of the most iconic spots in the world for growing them. Drinks like their pour-over and their legendary iced coffee help to make the statement that this is a coffee shop that puts coffee at the forefront always.

Delicias 1909
There are so many good things to say about Long Beach's Delicias 1909 that it is hard to know where to begin. This place is tucked away at 1909 Atlantic Ave, but the quality of product, service, and atmosphere ensures that it always draws a crowd. From the outside, most would think that it is a cramped little coffee shop but there is actually ample seating and comfortable couches inside. Delicias 1909 even features a conference room. You can get some great sandwiches at Delicias 1909 but the real star is the aforementioned coffee menu that includes options such as a lavender matcha latte, an amazing frappe, and a memorable cold brew. The great coffee and the relaxed atmosphere make Delicias 1909 a place that inspires loyalty from local customers and immediately impresses new customers that are passing through the area.