This great Maryland city is situated in the Mid-Atlantic region of the US. Here you can enjoy some great fun, entertainment, and food, outdoor activities, or even just spend a day enjoying the cultural vibe of the city. The several neighborhoods that make up the city of Baltimore share a distinctive similarity in history and culture while embracing their origin. If you want to get to know what makes this one of the best destinations to visit, then be sure to read up on what you can do below.
Federal Hill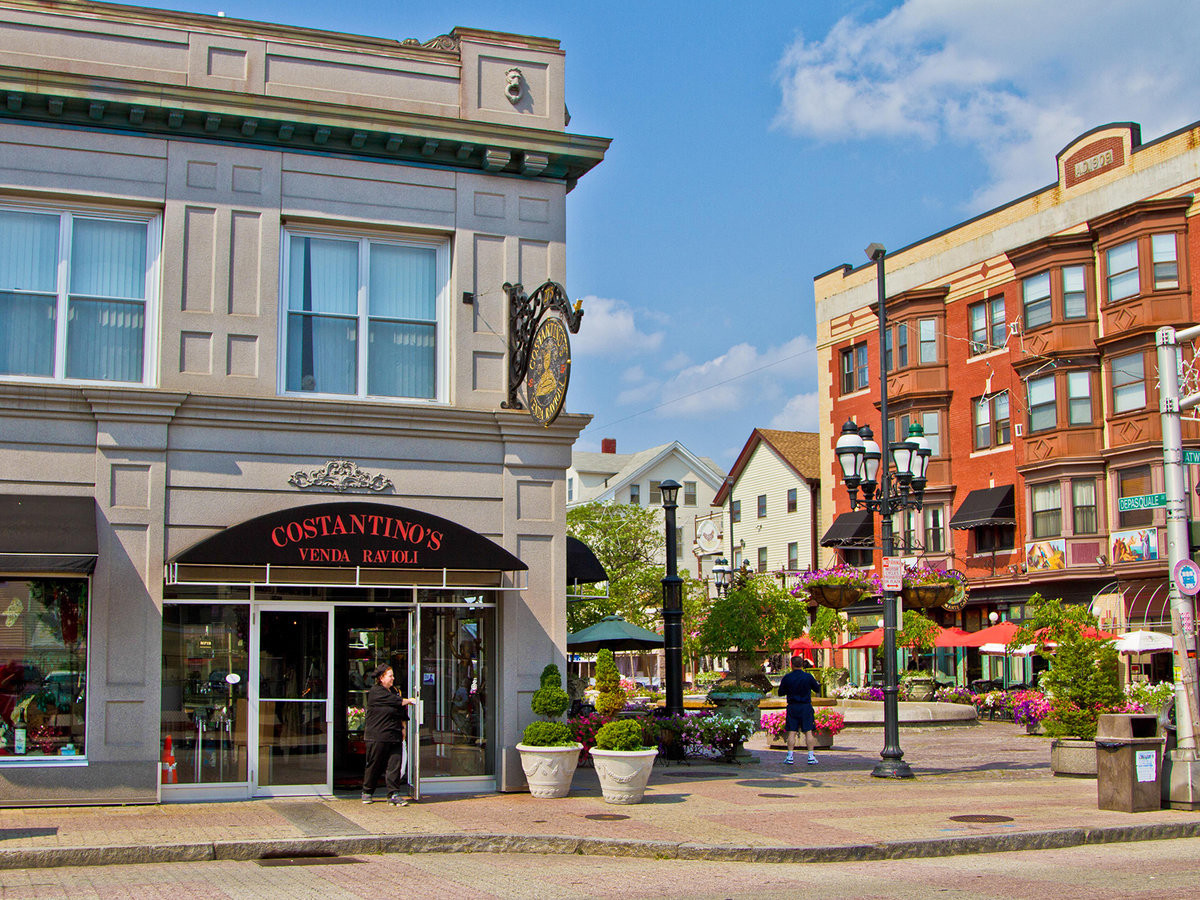 One of Baltimore's most historically recognized and preserved neighborhoods, "Fed Hill" is packed with things to do. Within walking distance of the Inner Harbor, Camden Yards, and M and T Stadium, there are good reasons to stay and enjoy this bustling little neighborhood. You can stop at the top of Federal Hill for a panoramic view of Baltimore, or you can visit Cross Street Market to enjoy fresh seafood and other local delicacies. The bars and restaurants almost sit on top of each other with a friendly attitude for visitors. Looking for a peculiar culture? Find yourself in love with the American Visionary Art Museum, where "Expanding the definition of a life worth living" is part of your mission statement.
Power Plant Live / Port Discovery Museum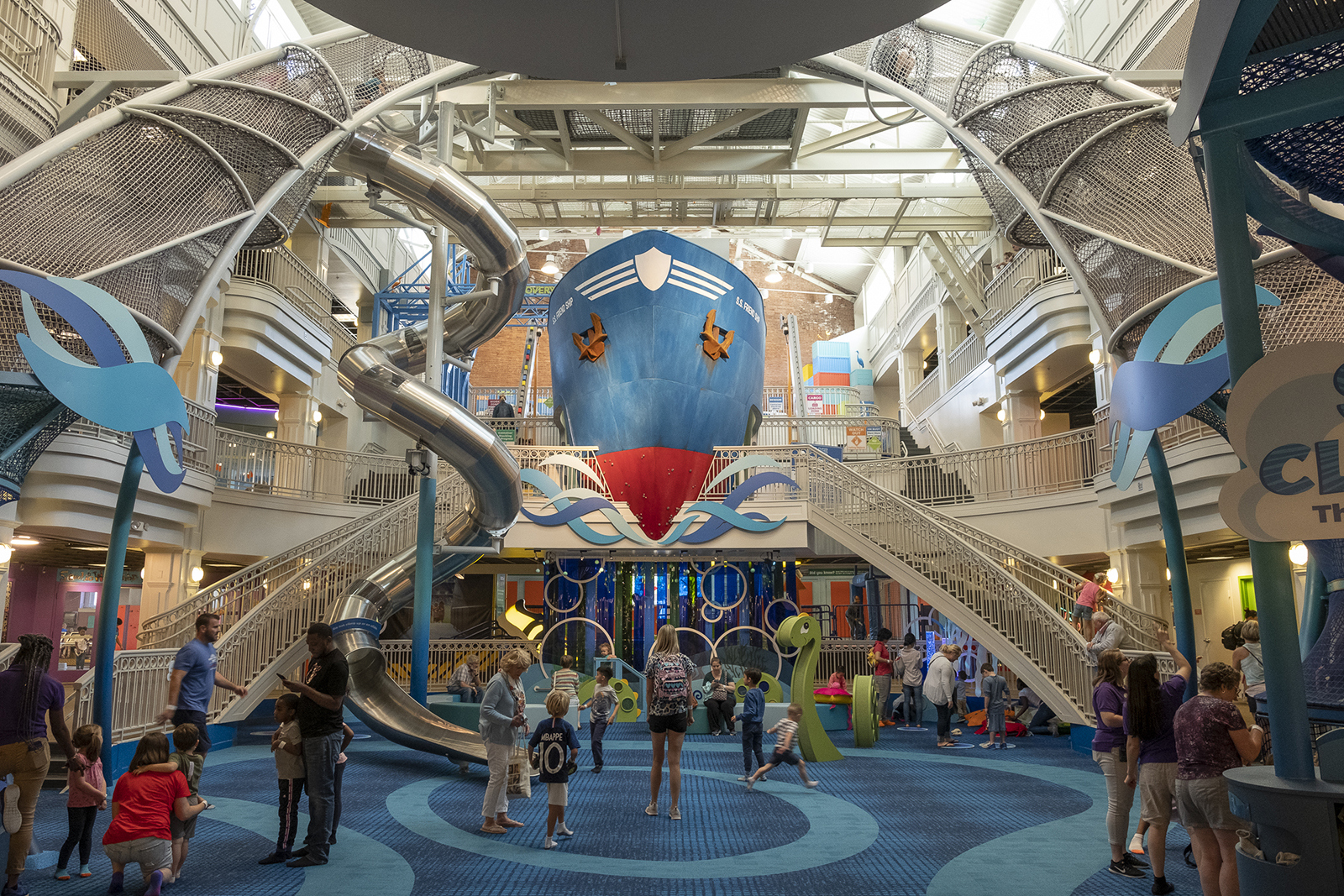 Designed by the Walt Disney Engineering team, Port Discovery has a lot to entertain children. This three-story building inside Power Plant Live has interactive exhibits that include many places to play or recharge your batteries. Wonders Of Water, Kid Works, MPT Studio, Adventure Expeditions, Sensation Station, and The Oasis are some of the many places within the limits of this fun and well-worked attraction. Don't worry about the adults. There are plenty of fun things to do in the "adult entertainment district" too, like bars, clubs, and comedy clubs. It may sound crappy but it is not. The power plant is very clean and fun, with many families during the day and at the end of the night, it's up to adults to have fun!
Fells Point Baltimore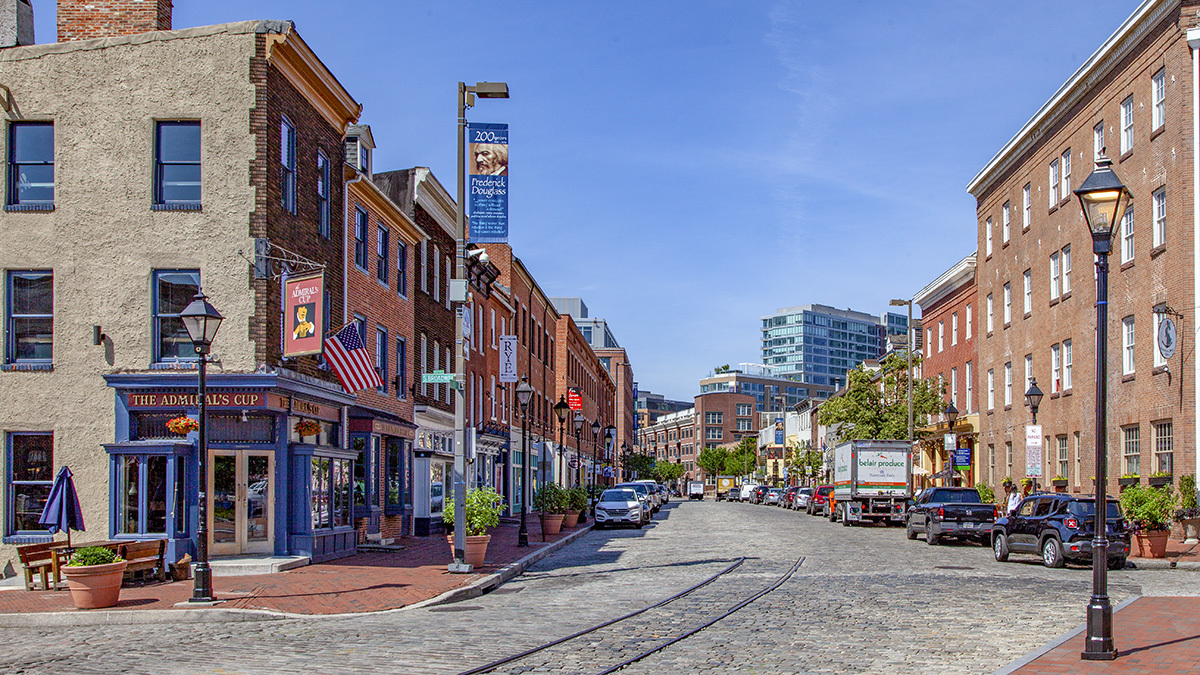 Walking the cobblestones on Thames Street, even the feet perceive the history of this particular neighborhood. It is said to have been where Edgar Allen Poe had his latest romp "Fells", and it used to be Baltimore's Red Light District in its early days. Today, this captivating little area is built for family fun and nightlife. With a variety of shops, over 100 pubs, restaurants, and cafes, you will surely have fun looking for the lights and sights here!
Mount Vernon
This is known as the Baltimore Art District, Vernon has the first George Washington Monument. Stretched all through Charles Street, this modern part of Baltimore offers historical architecture, culinary diversity, and an artistic atmosphere. The Walters Art Museum rests here and is a must-see even a passive admirer of the arts. Come experience this great mountain with the friends and family members and learn the great history!
Canton
Two miles east of the downtown Baltimore area is a treasured place for locals and visitors "in the know" in the Canton neighborhood. Primarily geared toward couples and singles, it offers plenty of options for everyone to enjoy around O'Donnell Square. Outside the plaza are unusual mixes of well-maintained row houses dating from the civil war! Adorned with several corner pubs and restaurants making it a good way to see this upscale/working-class neighborhood. Come enjoy wine, jazz, and other festivals in this exciting and growing area!
Camden Yards
One of the newest structures in the city, this beautifully designed landmark blends perfectly with its elderly neighbors. Home to the Baltimore Orioles, the park is open to public view and its unique design below street level encourages such activity. The park is just minutes from the Inner Harbor and Federal Hill. Babe Ruth did not start at this stadium, but it is located in the neighborhood where he wandered and where he bought his own bar from his father.
Little Italy
Visit little Italy to enjoy the best Italian food on some of the eastern shores. Walk the streets to immerse yourself in traditional culture, good restaurants, shopping, and nightlife. Italian festivals and food are the standout features to look for in Little Italy. The neighborhood is well maintained and carefully decorated, leaving guests with a good sense of community, history, and respect for the culture. Close to the Inner Harbor, Fells Point, and Power Plant, it's a great place to experience a little bit of Italy in Maryland, with more than 30 restaurants, live outdoor movies, bocce ball tournaments, and narrow streets.
Locust Point
A part of the old school in this city that gets its name from the lobsters native to the area. Located on the east side of Federal Hill, by the bay, we see where the past lives in harmony with the present and the future. Locust Point is the home of Fort McHenry, which defended Baltimore in the War of 1812 and also houses the Baltimore Museum of Industry. Fine dining restaurants share the sights with local "dives" at home that offer more than Maryland's famous crab cake.
The B&O Railroad Museum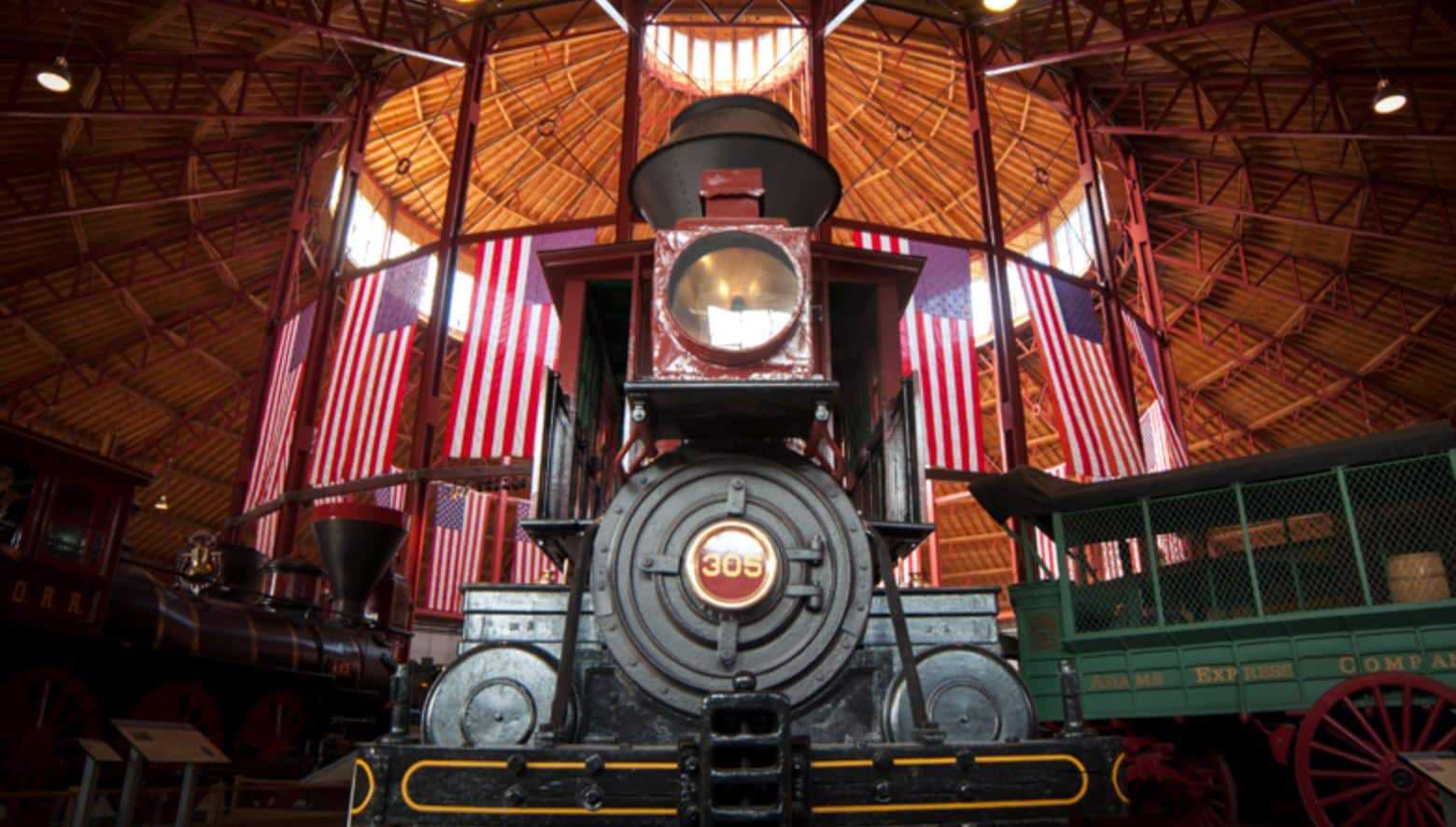 B&O Railroad was the first commercial long-distance railroad in the United States. The Baltimore Museum to commemorate those pioneers in American rail technology is a good place for everyone to experience. The first steam locomotive built in the United States and the first air-conditioned train is just a few innovations to explore in this beautifully built structure. Here are more than 200 pieces of railway history. Come and enjoy train trips, workshops, and tours. The B&O is an interesting and visually stimulating find in the city known as the city of charm!
Baltimore Aquarium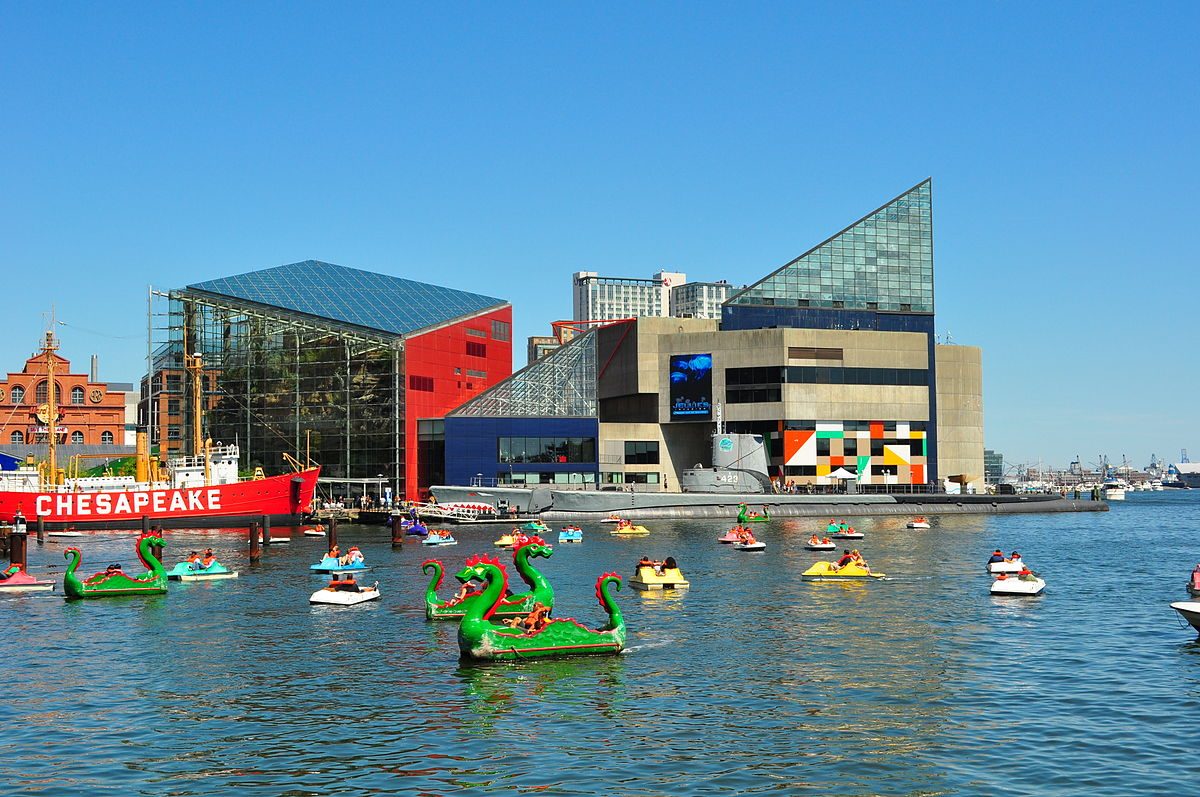 It just wouldn't be right to leave this out! Efforts were made in this installment to focus on what surrounds the inner harbor. However ... it wouldn't be fair to skip this popular attraction. Offering a fantastic dolphin show, an indoor rainforest, a four-story fish tank, a new 4-D immersion theater, and countless other attractions and events, the Baltimore Aquarium is a relatively inexpensive way to enjoy your day.