Guests expect their vacation rental to be a fun place. If you're a vacation rental owner, there are a number of things that you need to consider in order to make it a fun place for your guests and a way of good cash flow for yourself. If you're new to this business then this article is for you. By the end of this article, you'll gain enough knowledge to help you satisfy your guests, get their positive reviews, and get your business running better than ever.
The vacation rental marketplace is getting competitive with each passing year. It will not be wrong to say that if a vacation rental owner fails to take his business seriously, he will soon get lost in all the noise from an overload of properties. To defy such scenarios, here are 7 essential tips every Vacation Rental Owner needs to know.
Outweigh the Price with your Vacation Rental Value
There is a popular saying, great products sell themselves. It fits perfectly on almost every business in the world.
If your vacation rental offers more value than a person would expect based on your price, guests will find it much easier to say yes to your services. You can improve your interior design and comfort for the guests so that they don't feel like living in an outdated decor. You should not just want them to call you because everything else is booked but because of what your vacation rental is offering. That's how you'll get more guests and more money.
The cleanliness of your vacation rental is a must. But even after doing all the basic things right, you may end up getting a mediocre 2-3 stars review from a few of your guests as almost every vacation rental owner does it right. That's why you'll need to go past the basics. Invest in the simplest possible things to make the time of your guests in your property memorable. Even just a complimentary chocolate upon arrival can do the magic for you.
Advertise on all the top listing sites
All the top listing sites are continuously getting more crowded with the increasing number of vacation rentals in your area with each passing year. Many new listing websites are also growing fast.
The main purpose of advertising is to gain as much visibility as possible. Therefore, it's necessary to list your vacation rental on all the top listing websites. If you don't do so, you will probably end up getting lost in today's vacation rental industry.
Build an attractive website
Your online or offline advertisement will not help the guests as much as a professional website specially designed for your vacation rental will. An advertisement only consists of the major features of your vacation rental and its contact details. On the other hand, your professional business website will contain everything you have to offer. That's why building an attractive website can help your business grow at a much faster pace.
Only go for a premium quality design for your website. It might be costly, but in the end, it always turns out to be a great investment. The best about having a good looking website is that it does the most of your work itself and you don't need to explain everything about your property on call that is not there in the advertisements.
Your Description should be accurate and straightforward
Every guest expects transparency and trust in the area and home in which they are going to spend their vacations. Your description should be updated as it describes all the pros and cons of your place so that the guests know each and everything before they own your place on rent.
For example, if you renovate your home interior, new restaurant, park or museum opens nearby, any construction work in the neighborhood all these should be updated in your description. This will make your description sound more reliable and trustworthy. This will help in getting positive reviews from the guests and your business grows more rapidly.
Always use professional photos
This is one of the most important vacation rental tips for owners. You have to learn about the art of creating enticing and brilliant photos. Professional photographs are much more exciting than normal photographs.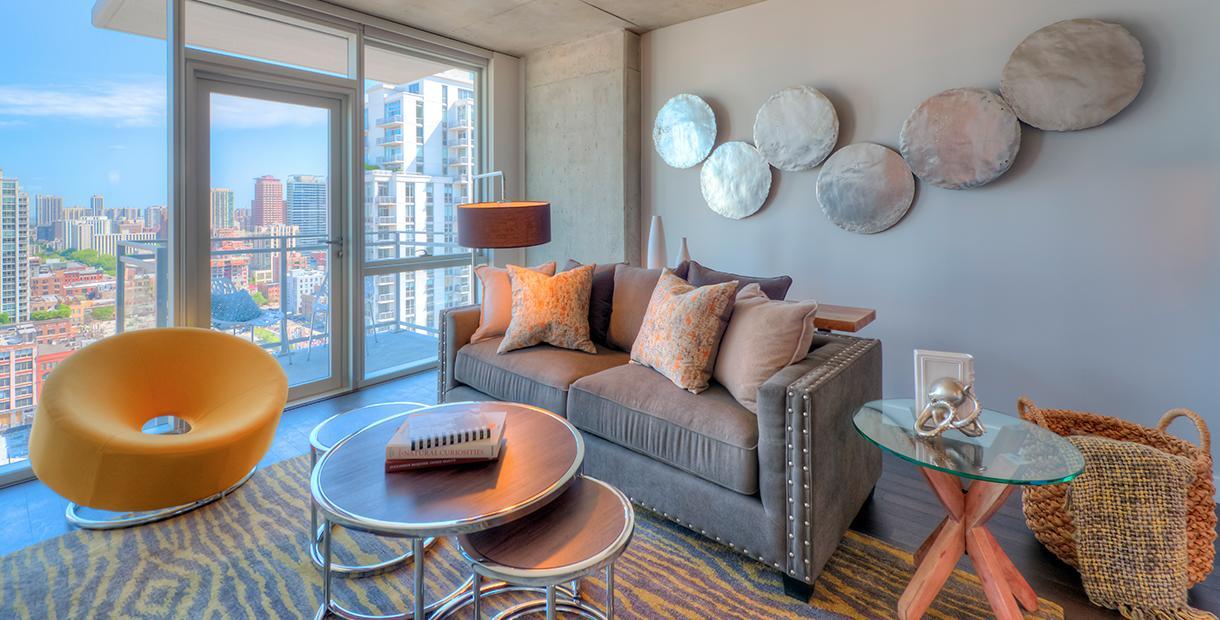 All the photographs should be assembled properly. This will help the guest understand the exact floor plan and interior of the place. The visibility of the place is enhanced by the correct assembling of photos as most of the guests or visitors select the place for rent based on photographs not on the reviews.
Respond to reviews
Another crucial tip for vacation rental owners is to respond to the reviews of the guests. Reviews can enhance or derail your business. You should respond to each and every review of the guest whether it is good or bad.
Responding to a negative issues will help you to look out the problem and fix it for next time. Responding to the positive review shows your respect and commitment towards the guest, just thank them for staying. Guest satisfaction is the primary thing that leads to positive reviews and the visible five stars will help in establishing and growing your business.
Secure your guest with smart security
Every smart home security consists of three tools:
The third eye i.e. Camera- Installing an outdoor camera is always a good move towards home security. You can see any suspicious activity and make yourself aware in advance, this will also make your guests feel secure.
Smart or good lock- Nowadays many vacation rentals use an automatic or smart lock. Guests access their rooms to lock my own without asking for keys from the rental owner. These locks are not easily breakable or accessible. These locks surely increase the security level of the place.
Alarm system- Installing an alarm in the security system is always a great move to enhance home security. This will help your guest and you to sleep well at night. This extra tool gives them a sense of more security.
If you apply all these 7 tips to your vacation rental, you'll be surprised to see how quickly it grows and fills your pocket. Hope you enjoyed reading the article. Have fun building your vacation rental business.