The stresses and worries of everyday life take their toll on us all, and that's why vacation time is so important. With a little planning, you can make sure that everyone has a great time and a wonderful summer to remember. Let's take a look at 15 of the best activities that you can all enjoy together on your family vacation.
Go for a bike ride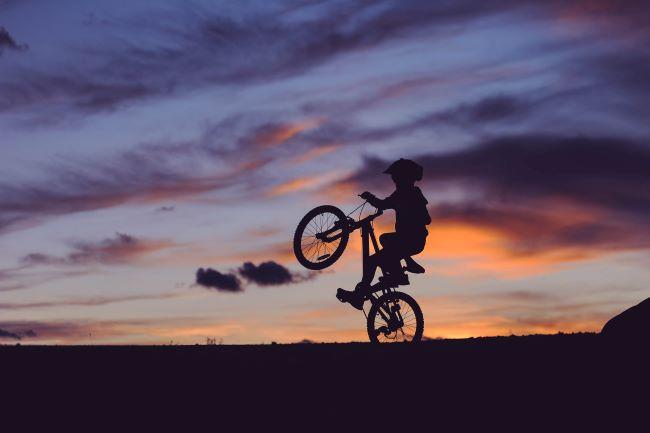 Taking the kids out on their bikes is a fantastic idea for many reasons: not only do you get to spend some quality time together, but you're also doing something most children love. Breathing in some fresh air and passing the day in nature will give you and your family a well-rested night's sleep, and a chance to recharge those batteries.

Bake a cake
Baking is a really fun activity that the whole family can get involved in. Kids love getting their hands dirty and trying all those new, delicious flavors. The result is something that you all made together and can be proud of and hopefully provide you with a yummy dessert.

Build a fort
This one may be more for the dads than the kids! Dragging out all of the pillows and blankets to pile on top of each other can be great fun. When the fort is built, you can dive inside and spend time playing games or telling stories.

Play board games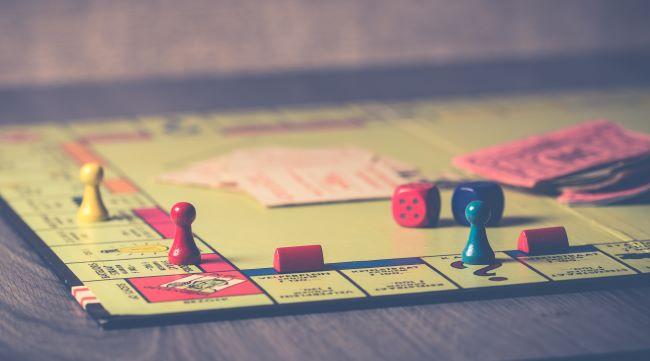 Pick a super fun game that's suitable for all the family to play; nothing too serious! You could even invite some friends around and let the children play together in teams. Learning to share and work together in an enjoyable environment can be an awesome learning moment.

Go on a hike
Being outdoors is many kids' idea of heaven. Visit a popular area that has some safe, marked-out trails and spend the day wandering happily in the elements. Whatever the weather, the whole family will benefit from a little exercise, and it's also the perfect way to forget any worries and clear away the cobwebs.

Paint a picture
This activity can be done at home, or if you all want to get out of the house, you could head off to a picturesque spot. Painting can be great fun, and often the results will provide you with some smiles! You could even head out and try foraging some natural materials-like leaves or petals- and make a beautiful nature collage.

Make cloud patterns
This is an extra relaxing way to spend an afternoon together. If you have a backyard with a nice lawn or decking, grab a blanket and lay down on your backs. Everyone looks up at the sky and waits for a picture or pattern to appear in the clouds, then calls it out. It's amazing what you might see that nobody else can.

Have a water fight
Your kids will love the excitement of this classic summer activity. It's a brilliant way to cool off when the weather gets hot, and also lets the youngsters burn off a little steam. You could get some water pistols and balloons, or just use the garden hose!

Create a treasure hunt
A treasure hunt is so easy to create and is super cheap as well. You can either play at home or make it part of a fun day out. If you do decide to play somewhere away from home, then make sure you know it well, as you will want to write some clues that point to different locations and guide the children through the activity. While the kids are preoccupied with another task, go around the various places where you would like to hide the clues and, more importantly, the treasure!

Write a song
If you and your kids love music, then this could be the perfect way to spend a day together on your family vacation. Playing instruments and writing the lyrics to your very own song is a superb way to get everyone involved in an activity at the same time. You may find you discover some hidden talent amongst you!

Try stargazing
On a warm evening, there's nothing nicer than relaxing on a comfy blanket with your loved ones and looking up at the night's sky. Either do a little research before you go or take a stargazing guide with you and learn together about our solar system and some of the constellations that are floating around above your heads.

Play tennis
Four people can get involved in this sport at the same time, and it doesn't have to be expensive. If you don't have your own rackets, then you can borrow some and spend a great afternoon together. As with all sports, both adults and youngsters will benefit from this fun yet energetic activity.

Have a picnic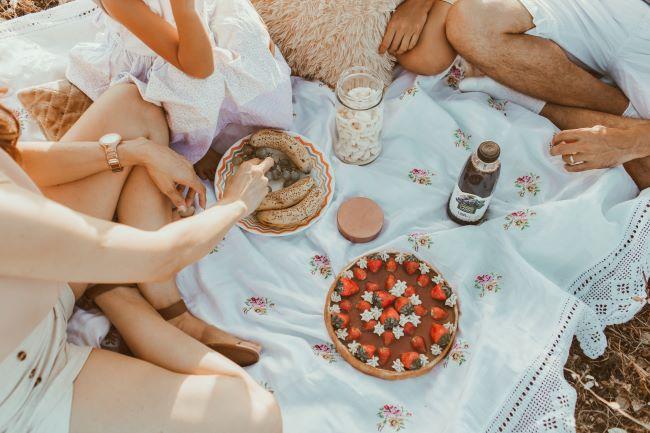 Everybody loves a picnic! Make some delicious sandwiches, finger foods and snacks, pack them up in a basket and go. After lunch, you could play some games together before enjoying a well-deserved snooze in the afternoon sun.

Grow herbs
If you're planning a staycation then this could be the perfect activity for your family, as it gives you a little something to do every day. Herbs are generally super easy to grow and you might see the shoots coming through in just a couple of days. You could even keep a chart of their progress to see how much they've grown.

Let the kids cook
Now that you've got your herbs all prepared and have baked a delicious dessert, you might want to go the extra mile and teach the kids how to cook the main course. Choose a simple recipe that lets them get involved and make you proud. They will love knowing that they provided something for the whole family.
Don't forget to take loads of videos and photos of all your activities so you can enjoy the memories again and again. Hopefully, you'll capture a few priceless moments on your family vacation that you can all talk about for years to come.